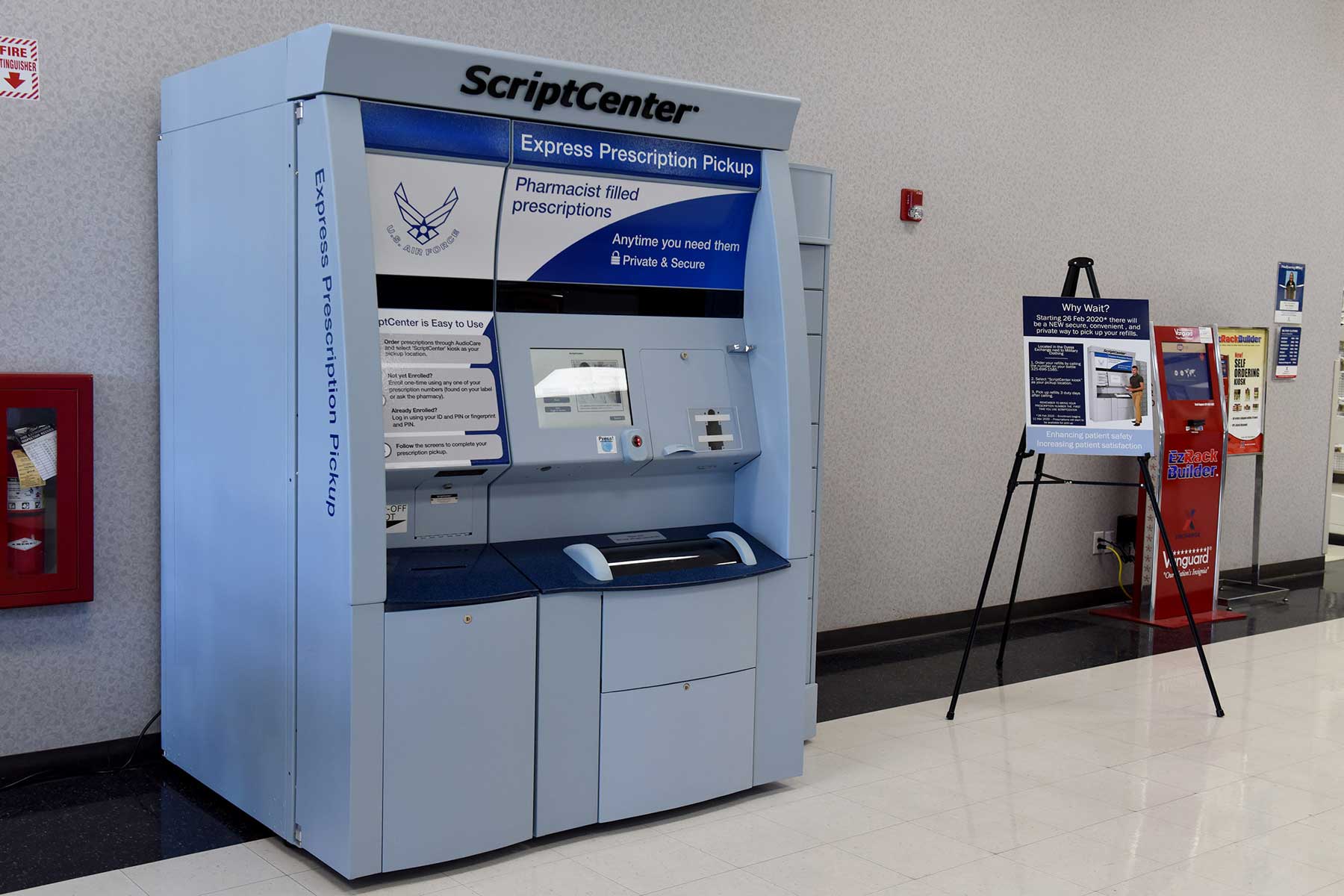 You may soon be able to pick up your prescriptions at the commissary or exchange without waiting in line in a room full of sick people.
The Military Health System recently announced an expansion of the prescription pick-up locker, or "ScriptCenter" program, nearly doubling the number of locations that offer the self-service option.
The new ScriptCenter dispenses your medications while you wait. The units will also have video capabilities one day, allowing a patient to communicate directly with a pharmacist if necessary.
Patients at participating locations will be given the option to get their medication either from the pharmacy or ScriptCenter when they order refills. The ExpressScript mail-order home delivery pharmacy option will still be available.
Active-duty military, dependents, re...
Read More